Service
Four Kinds Of Packing & Multiple Protection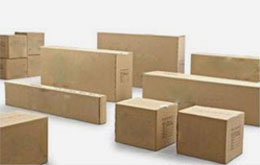 Carton packaging
Soft bed, cabinets and other packaging layer for the Zhenzhu Mian, sponge skin or white bubble bags, the outer layer for the shock leather packaging, full protection of your furniture.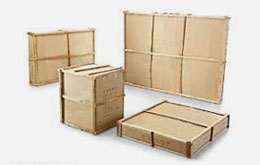 Carton and wooden frame
Foreign wood frame, solid wood to the wooden frame material, hard wear and tear, not easy to deformation, greater procedures to ensure the safety of the transport of goods.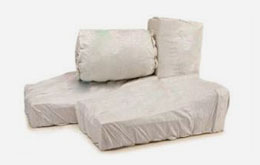 Woven bag
Sofa and other special products, the use of film bags, paper, woven bags plus five corrugated corrugated leather packaging, a good buffer.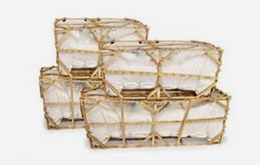 Woven bag with wooden frame
Sofa packaging marked on the wooden frame, to avoid damage to the goods extrusion, to avoid the damage caused by bumps, and better guarantee the perfection of the product.
Jiahe Home Supplies Co., Ltd., established in 2008, makes wooden home suppliers sorted into living room series, kitchen series, bathroom series, study room series, bedroom series and leisure series, which are exported to Europe and America. With an area of 13,300sqm, the company has world top production facilities and more than 300 employees. Its over-ten-person design and R&D team pays attention to market trend and constantly develops competitive products in line with market demands. Its production management team with exquisite technology and rich experience ensures excellent quality.